Now that you have your JagDroid system installed in your car, you can configure the software to your preference and add some optional extras.
Before you do anything, please Like us on Facebook, also join the JagDroid Users Group and Subscribe to the YouTube channel!
Some suggested customisations are detailed below:
Car Launcher Pro
The first App I recommend is Car Launcher Pro. This replaces the standard Android launcher and provides a user interface that is specifically designed to run on a car touchscreen system. It has a number of 'skins' for a different look, and each of them can be customised to your preference. Download it on your JagDroid system directly from Google Play: https://play.google.com/store/apps/details?id=com.autolauncher.motorcar&hl=en_GB
There are also alternatives such as AGAMA here: https://play.google.com/store/apps/details?id=altergames.carlauncher&hl=en&gl=US which you may prefer, so you may wish to try out different launchers before deciding on one.
---
Rotation Control
Some Apps insist on changing to portrait mode even if you have the rotation locked in the Android settings. So the next App you need to install is Rotation Control which will force it to stay in landscape mode: https://play.google.com/store/apps/details?id=org.crape.rotationcontrol&hl=en_GB When you have installed the App, run it, select Landscape mode then press the Shield which locks the display in landscape mode
---
TomTom GPS Navigation Traffic
There are a number of Navigation apps available, including Google Maps, Waze etc. Many of these require a continuous data connection to use the map and navigation data, but my preference is TomTom Navigation, which downloads the entire map data for use offline when you have no data connection available. If a data connection is available, then it will display live traffic information and re-route accordingly. It's the same system that runs on the TomTom hardware navigation systems, and in my opinion has the best user interface and navigation of them all, however it is a paid App and you can buy a 1 year or 3 year subscription. Download it on your JagDroid system directly from Google Play: https://play.google.com/store/apps/details?id=com.tomtom.gplay.navapp
---
Internet access
The easiest way to give your JagDroid unit Internet access is to enable the Personal Hotspot on your phone, which will provide internet access to your JagDroid system via WiFi . After enabling the Personal Hotspot, go to the WiFi settings on the JagDroid and connect to the hotspot, and your phones data connection will then be used to provide Internet access.
Alternatively you can use a 4G 'Mifi' type device with a data SIM for dedicated Internet access so you don't need to rely on your phone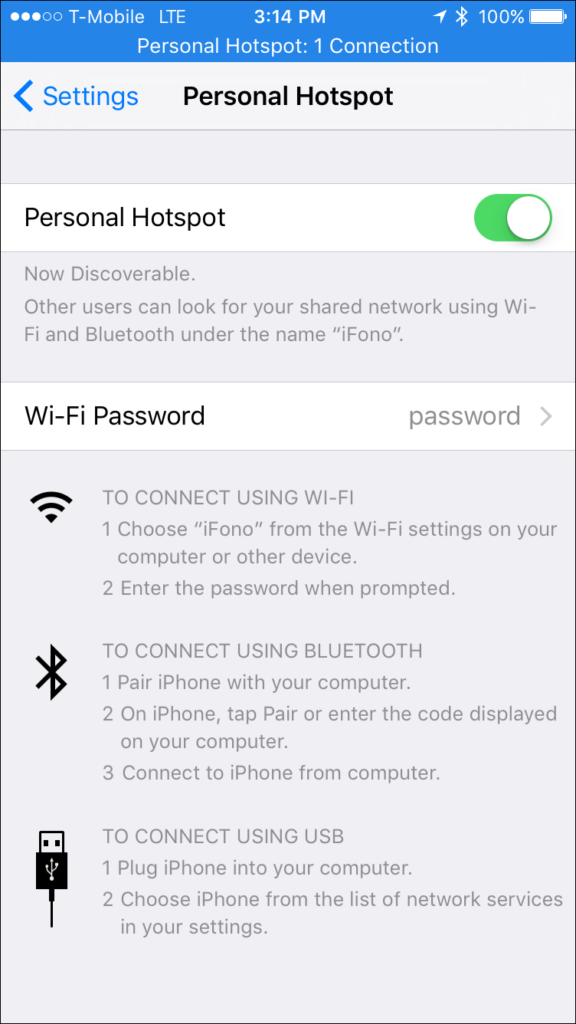 ---
Reversing Camera
The JagDroid video controller has a composite video input designed for a reversing camera with a reverse trigger input to activate it on selecting reverse gear. You can manually switch to the reverse camera by double-pressing the Rear Defrost button. (Note, you must wire the power for the camera into switched live to allow this to work, so that it is always powered when the ignition is on).
See here: http://www.jagdroid.org/reverse-camera-installation/ for information on installing a reversing camera to your JagDroid system.
This is the type of camera that would work (just an example, I don't endorse this specific seller): https://www.amazon.co.uk/dp/B0885ZRS8R/ which can be discreetly mounted to the underside of the boot plinth.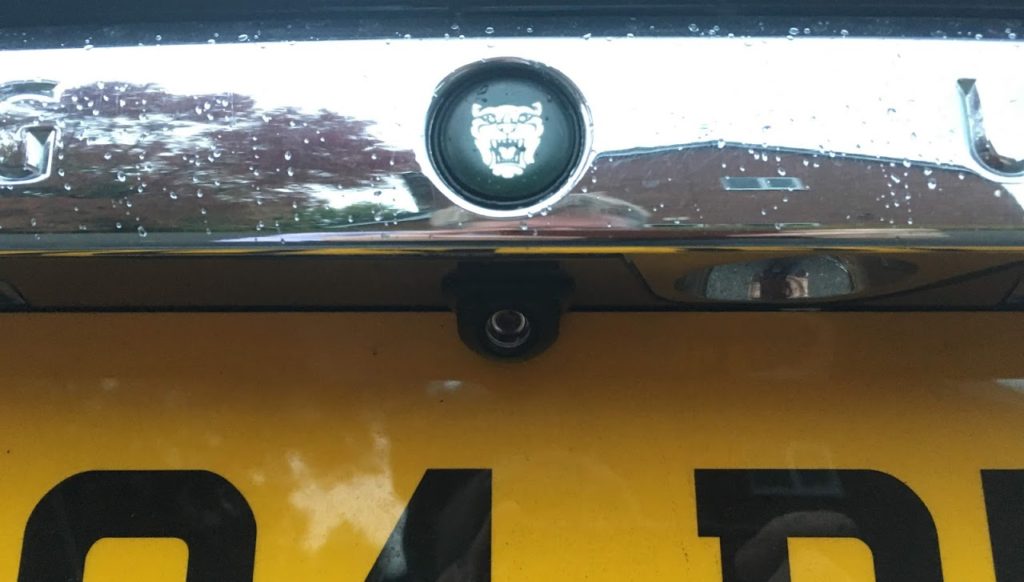 ---
DAB Radio
---
Apple CarPlay & Android Auto
You can add Apple CarPlay or Android Auto with a USB dongle.
This is available as an optional extra when ordering your JagDroid upgrade.
---
Extra storage
The built-in eMMC storage is used for running the Android OS and storing any downloads or files you copy to the Odroid. It is very fast but relatively expensive.
You can add expand the storage capacity of your Odroid more cheaply by adding a MicroSD card or a USB stick. This image shows a 32 Gb Micro SD card added to the N2 in addition to the 16Gb eMMC storage.
---
Contrast improvement
Some navigation apps use a colour scheme that can be difficult to view, as they are primarily designed for mobile phones with OLED displays rather than standard LCD screens.
This can be improved by using an app such as Screen Balance: https://play.google.com/store/apps/details?id=co.uk.quickdoc.screenbalance
Try setting the brightness in Screen Balance to around 80%, and you should see an improvement in visibility in apps such as Google Maps, Waze etc
Remember to tick 'Run on boot' in the settings menu to enable it to automatically restore these settings next time you start the system.
Boot logo and animation
You can replace the existing boot logo with an alternative, and/or add a boot animation to replace the existing Android animation which is displayed when your system boots.
Please visit X-Type UK where they have kindly provided some example logos and animations for you to install, along with instructions.